Point of sale system that Makes Payments simple & error free
Manage your business efficiently with easy to use best POS system in Canada.
Learn More
Let us help you grow your business.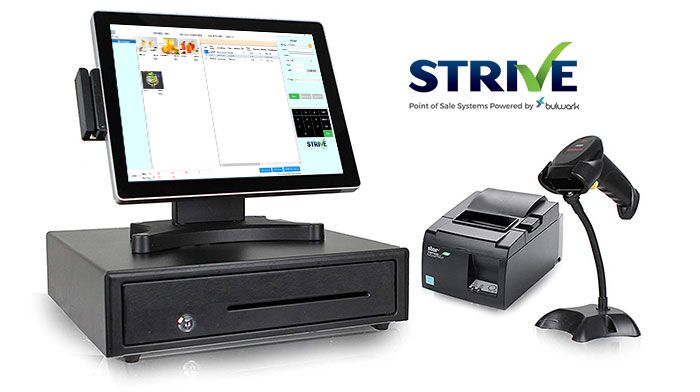 Looking for a Retail best POS system in Canada for your super store or Accounting Software for sales automation & inventory management? If so, then you are at right place. Our state-of-the-art Strive POS Software incorporates all the features of premium invoicing, billing, payment, inventory management & accounting software that you are looking for. It is all in one solution to handle your business and accounting. It could be integrated with major financial systems in the market (Microsoft Navision, SAP, Oracle). We can also customize our software according to your business needs. We provide you with full support and training and install the POS software system for you. It supports all the international currencies. We are in the business for more than 20 years.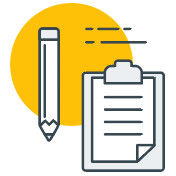 Inventory Management
Strive Inventory Management System manages all the items in your stock, no matter how many stores you have for your retail business. You do not have to manually count the items. You can look into stock the items you need to purchase.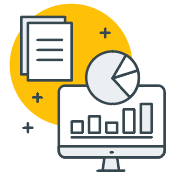 Billing Software For Retail POS
Best POS system in Canada Automation System helps your sales team to focus more on sales than wasting much of time in updating sale records. Also allows you to analyze total sales & profit or loss to assess where you are lacking & plan accordingly.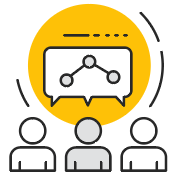 CRM Database Software
Strive CRM Database Software helps you to recognize the valuable customers in your business and Building long lasting business relations by providing discounts and rewards to appreciate their presence at your gates.
All the features you need, and more …
Everything you need to sell across multiple locations and channels, accept payments, and offer standout customer experiences.
Easy to use interface
Our POS software system offers easy to use interface to speed up your sales and let the lines moving.
Customer support
We provide reliable and full customer support to resolve any issues you come up with.
Secure data
We provide you with complete security of your data.
Integration with other systems
STRIVE can be easily integrated with other financial systems (Microsoft NAV, SAP, Oracle).
Works with payment providers
It accepts all major cards (VISA, MASTERCARD).
Customer rewards
It helps in adding discounts to customer coupons according to their purchase.
Centralized business
Helps you to centralize multi-store business and single controlling system.
Inventory tracking
Easily track all your inventory across the different stores.
Point Of Sale System suitable for any business, any size & all shapes