Automatic POS Billing Machine for Restaurants, Super Markets & Retail Shops
Are you planning to buy the Best POS Billing Machine for your restaurant, supermarkets, or retail shops? Strive offers a wide range of the Best POS Systems for small businesses in Canada.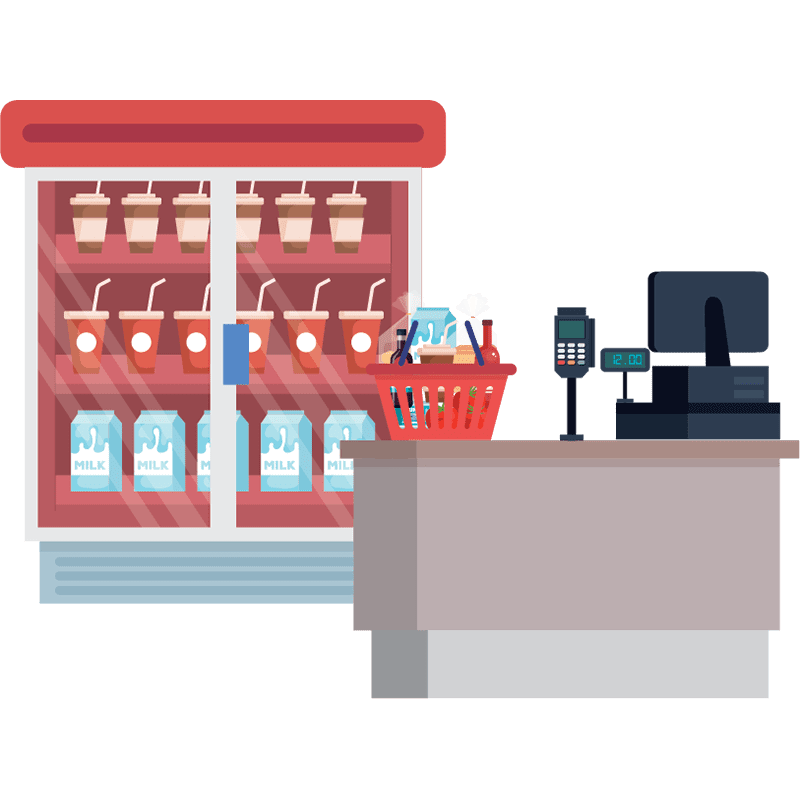 Whether it is the matter of choosing POS Billing Software for shops, restaurants, PC, grocery stores, departmental stores, or big supermarkets, we can help you get different types of billing solutions to fulfill all your business needs.
The best part is that our CRM POS Software or Point of Sale Machines can simply integrate with your inventory management system, menu items (or product catalogs) to help you track your best selling items, your stock, and even instantly notify you when inventory gets low.
Moreover, If you want to expand your medium-sized firms or business, you can install our CRM POS Software and connect it with your systems/computers and local internet services.
The great part is Strive offers you an all-in-one POS System for your Small Business in Canada, which you may find useful for managing your routine tasks from multiple locations.
Besides, automation is one of the great benefits of our Point of Sale System and Inventory Management System. Also, with these systems, you can help your customers get a better store experience. You can even use our POS Billing Machines/Software to improve your operations, reduce waiting time, faster scanning of items, and receive payments faster.
Benefits of Using POS Billing Machines/Systems
It is a quick and straightforward product to manage your stock between sites.
Offers in-built multi-store reports to help you track your entire business from one place.
It is one of the popular methods used for electronic payments in the digital era.
It allows your customers to get consistent experience either online or offline and make it simple for them to share their data between venues.
Suitable for centralized purchasing and master orders, including a multi-location ordering system.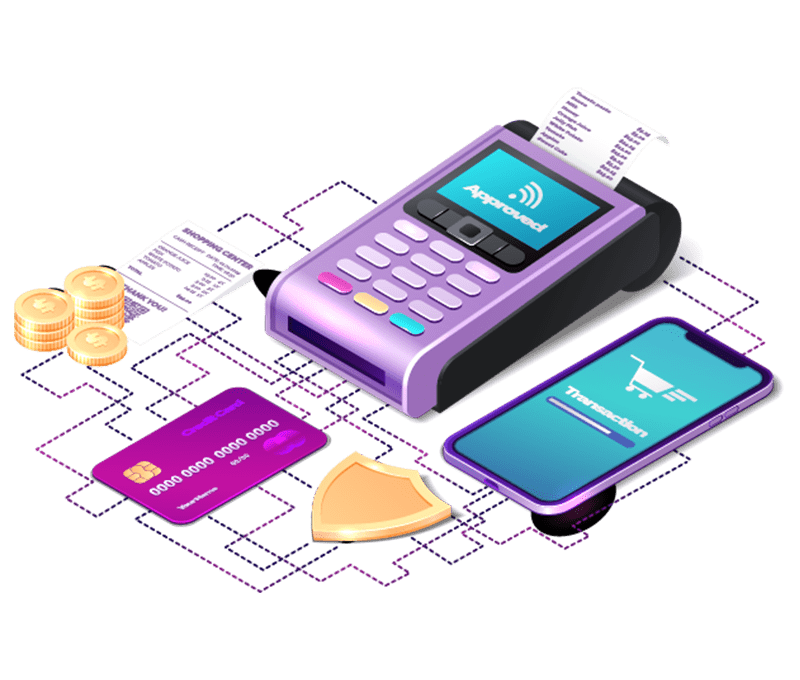 All You Need to Understand About POS System for Small Business
At Strive, we offer the Best POS for Small Businesses in Canada. Basically, it is a framework that helps you manage your retail business or any small business with the utmost ease. With this top CRM POS System, you can create product entries, calculate the overall costs and taxes, generate bills, and accept various payments.
Additionally, our CRM-based POS Systems or POS billing machines are highly excellent for order management, customer management, inventory management, payment management, change management, monitoring, and so on.
To boot, from managing customer records, Point-of-Sale (POS) operations to inventory, everything is super easy with this software. Due to its amazing benefits, it is known as one of the Best POS Systems for Small businesses in Canada.
Some other benefits of using POS systems are as follow:
● Live Data Access.
● Reliable Sales History.
● Customer Marketing Assistance.
● Tax and Accounting.
● Automation-based Inventory
Management.
● Easy Staff Management.

Therefore, if you want to get an integrated payment transaction solution to drive your business growth, you can use our POS to accept payments from credit/debit cards, generate bills, invoices, track transactions, and sales daily/weekly/monthly.

Are you tired of handling billing & accounting records manually? If yes, you should install the Best Point of Sale System in Canada with the assistance of Strive POS because our purpose is to relieve your stress and help you manage your billing & accounting duties without any trouble.
At Strive, we want to improve your customer base and sales and help your workforce in the following ways:
● Error-free billing & invoicing
● Easy payment & cash collection
● Multi-counter, multi-channel inventory management
● Error-free accounting
● Accurate stock position
● Taxation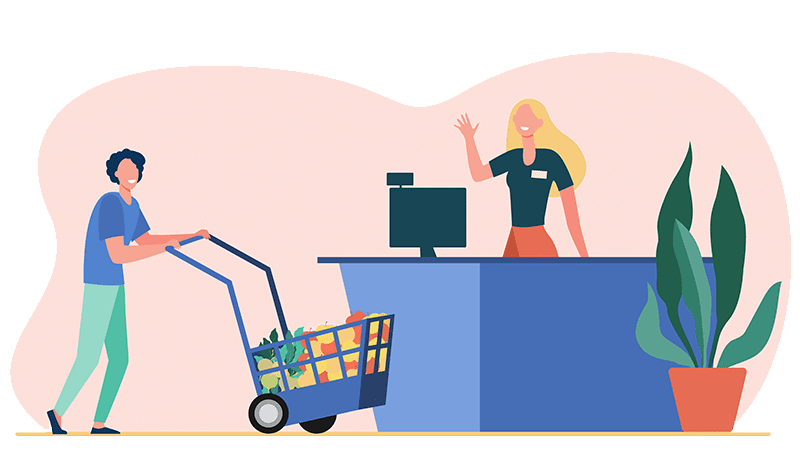 Are you ready to install Strive's Retail Point of Sale Software or POS Automation Tools? You've made the right decision because we also want to keep you stress-free. If you don't know how to use POS, you can request a demo.